Scheduling Appointments
We are excited for your visit! To get you prepared, there are few important things to note before you come to our office:
CANCELLATION POLICY

There is a $30 no call/no show cancellation fee that will be applied to your account for all missed appointments. Please make sure to call 24 hours in advance to cancel an appointment.
ARRIVE EARLY
Arrive 5-10 minutes early for your appointment to ensure you get the most out of your appointment. Be sure to bring your eyeglasses and/or contacts with you.
NEW OFFICE GUIDELINES
We have incorporated new office protocols in response to COVID-19 in our office to follow official CDC guidelines. To read more about our sanitization efforts, click here
Learn More
BY APPOINTMENT ONLY

Due to the current pandemic, we will not be accepting walk-ins, appointments must be made prior to your visit. Schedule your appointment today by calling 240-631-2255.
Insurances We Accept
Most insurances accepted including, VSP, OptumHealth Vision, UnitedHealthcare Vision, Davis Vision, EyeMed, Advantica, NVA, Superior Vision, CompBenefits, Medicare, Tricare, Aetna, CIGNA, Blue Cross/Blue Shield, plus many others.

We also accept CareCredit as a form of payment, click the link below to register for a CareCredit account today!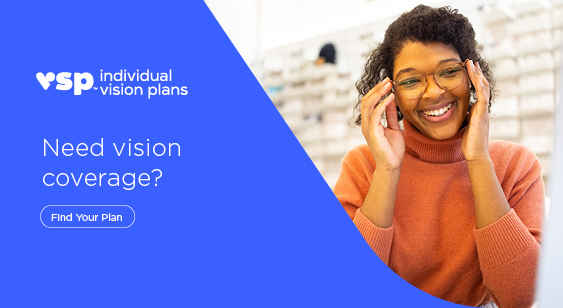 Office Hours:
Monday – 10:00 AM – 3:00 PM
Tues/Friday – 10:00 AM – 7:00 PM
Saturday – 10:00 AM – 4:00 PM